Diocesan-Wide Partnerships
We work closely with the Bishops and staff of the Episcopal Diocese of Massachusetts. Through this relationship we support programs and new initiatives at the Diocesan level that are addressing issues of racial and economic justice.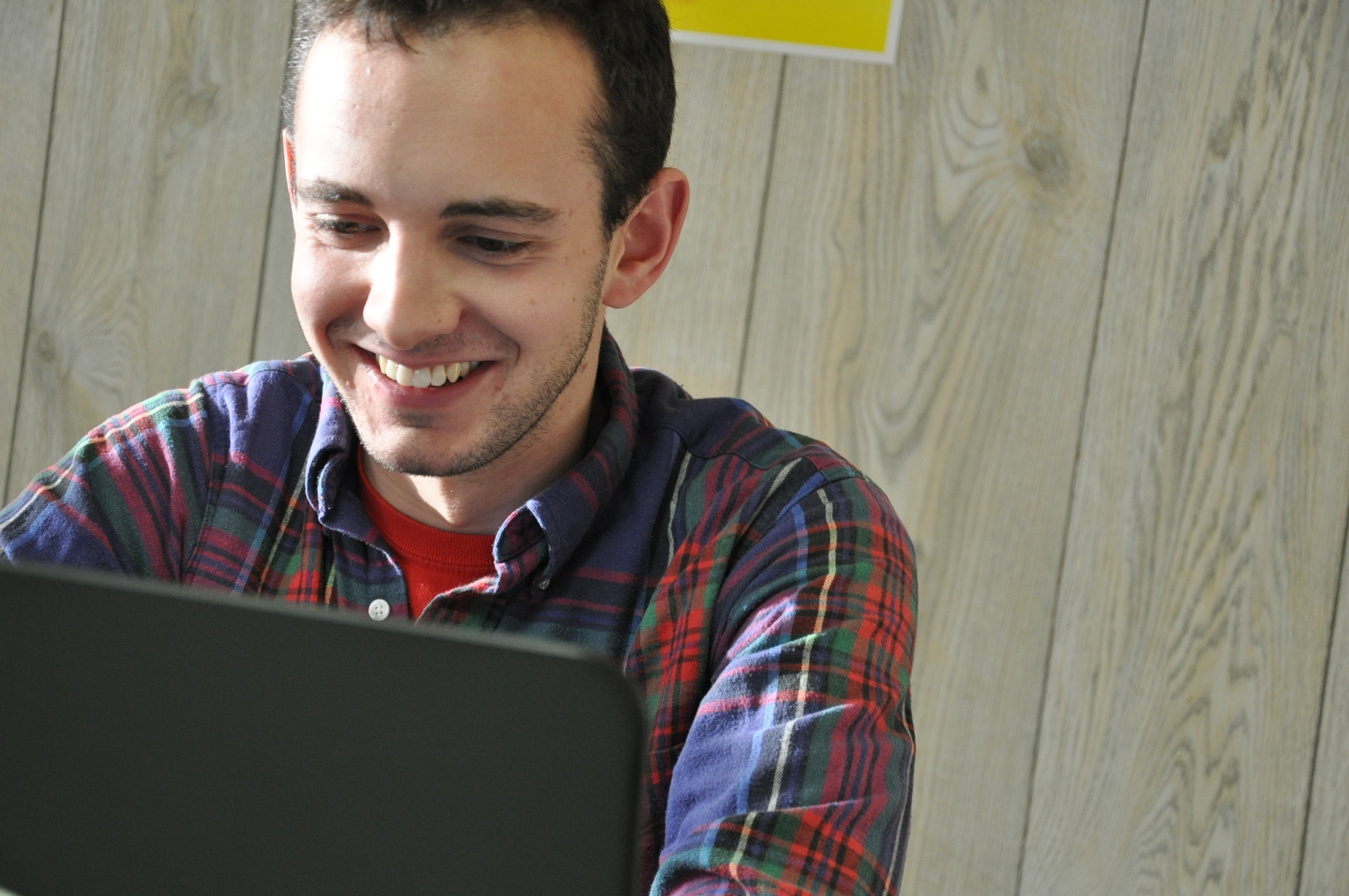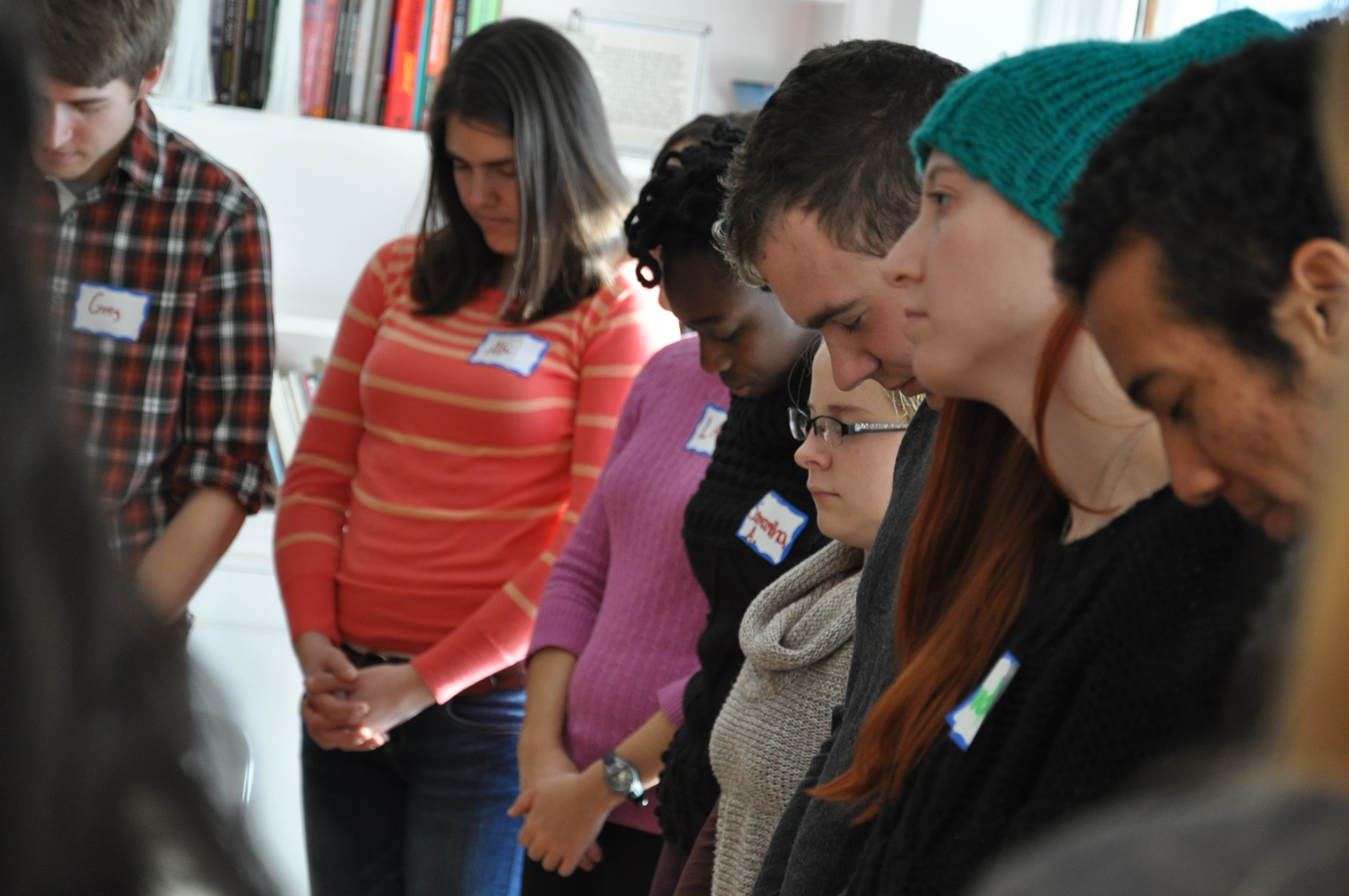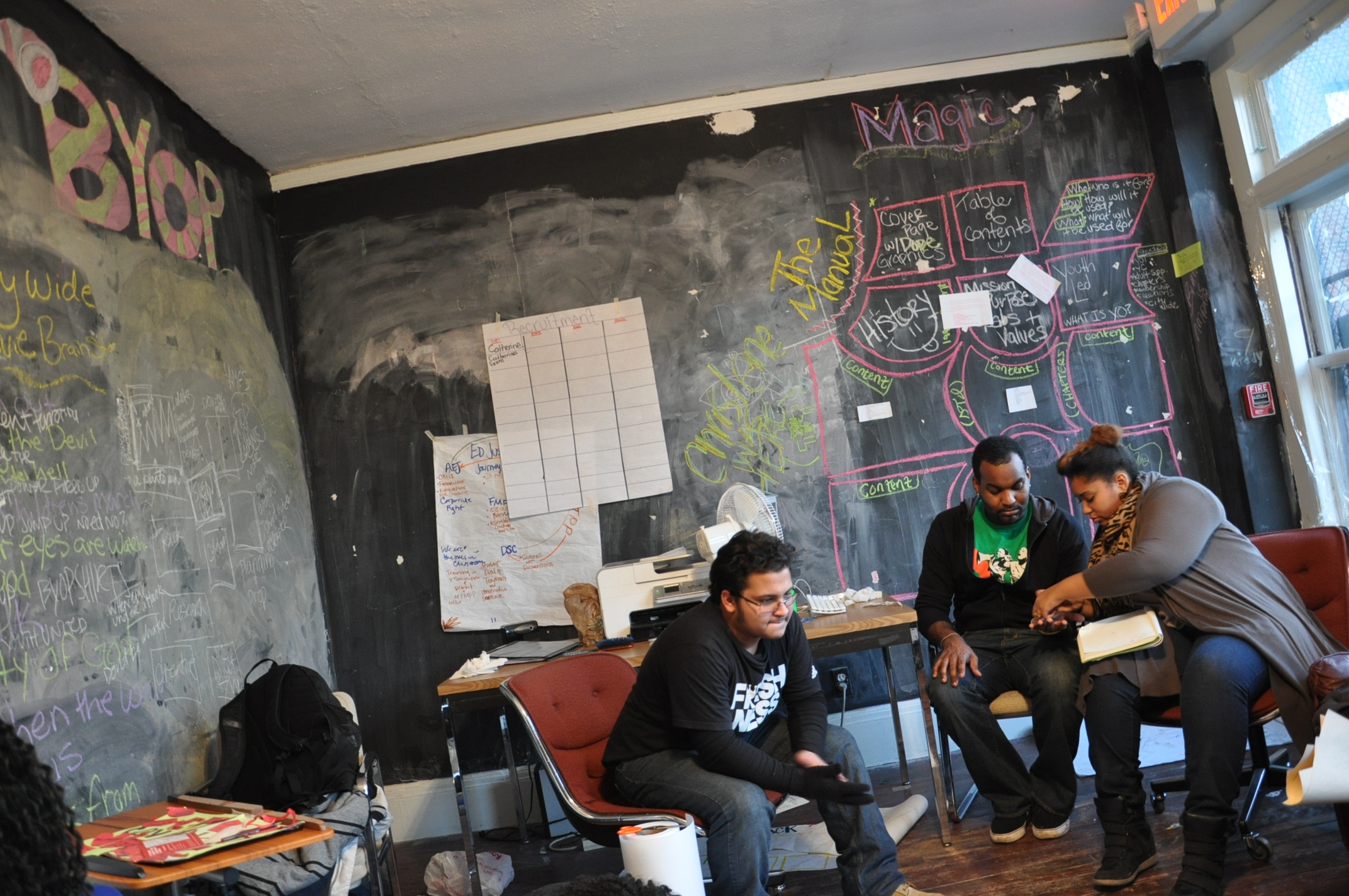 Life Together: The DIOMASS Intern Program
Life Together seeks to cultivate the next generation of prayerful, prophetic, and impactful leaders for the church and the world, through an intensive 10-month experience that includes: justice-based work in local communities; spiritual formation and leadership development; and intentional community living in locations throughout Eastern Massachusetts. We are committed to renewing the Church as a school of love, and our work equips fellows with contemplative, communal and prophetic practices that lead to personal and community transformation. Click here to learn more.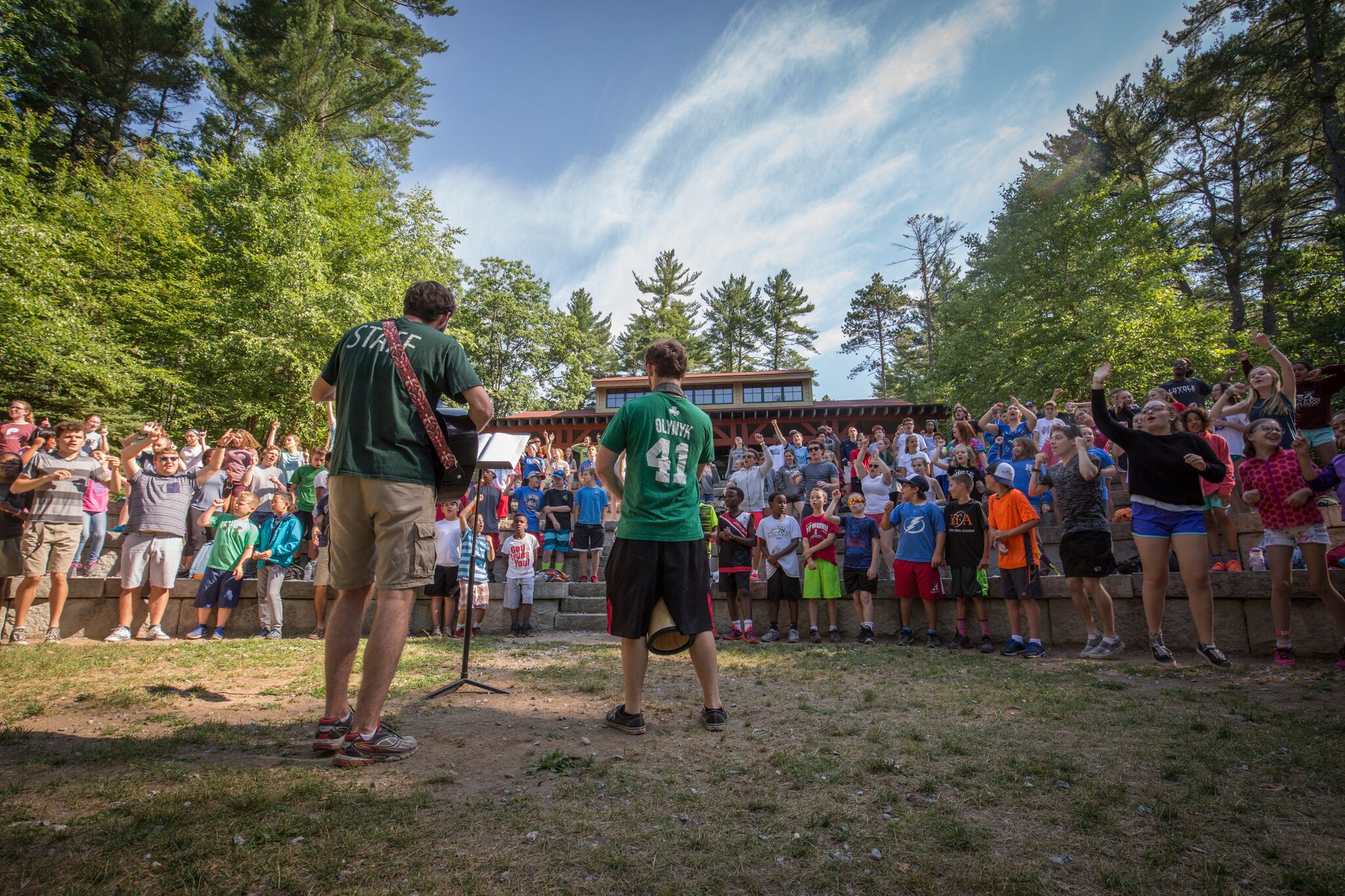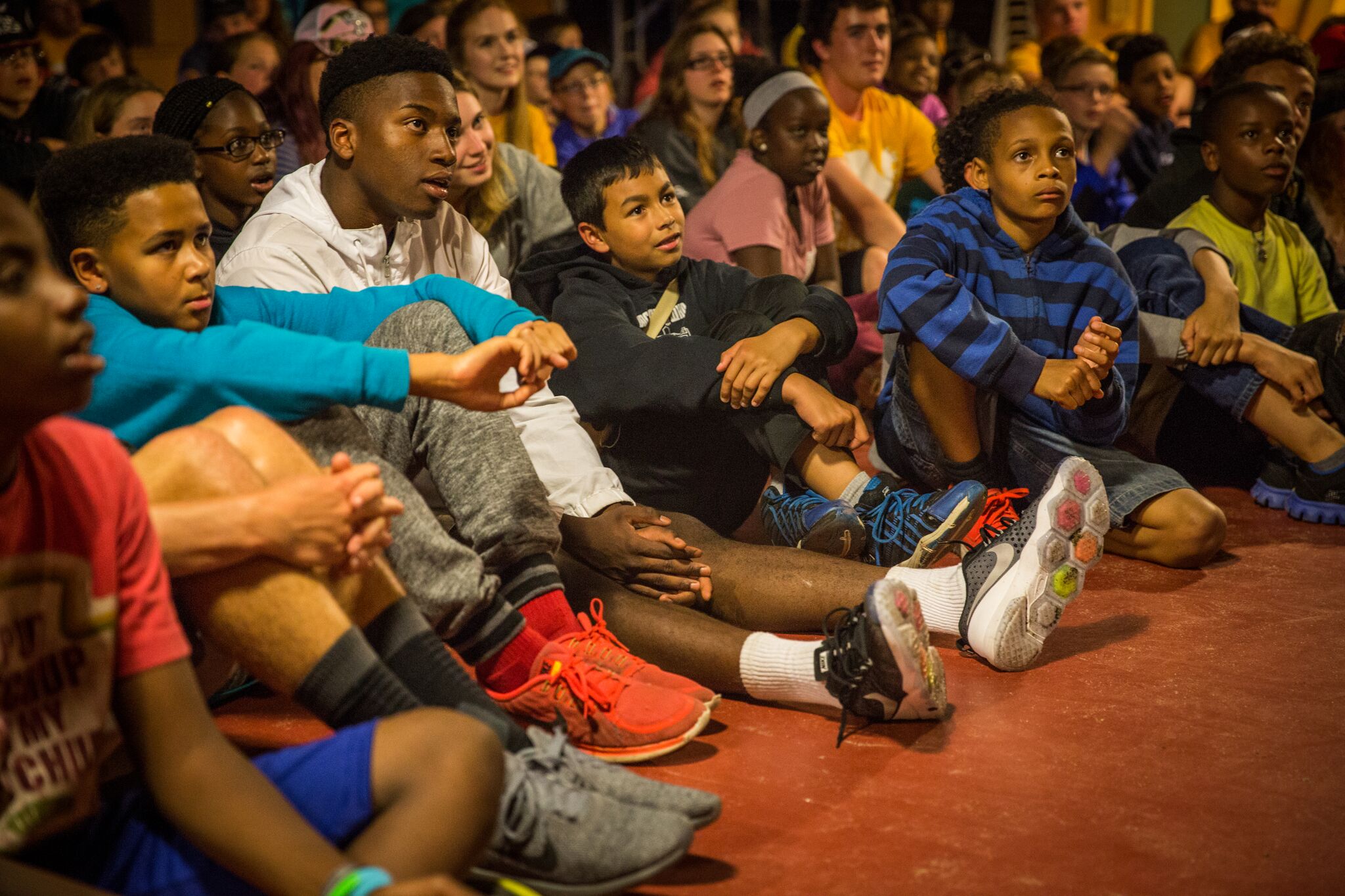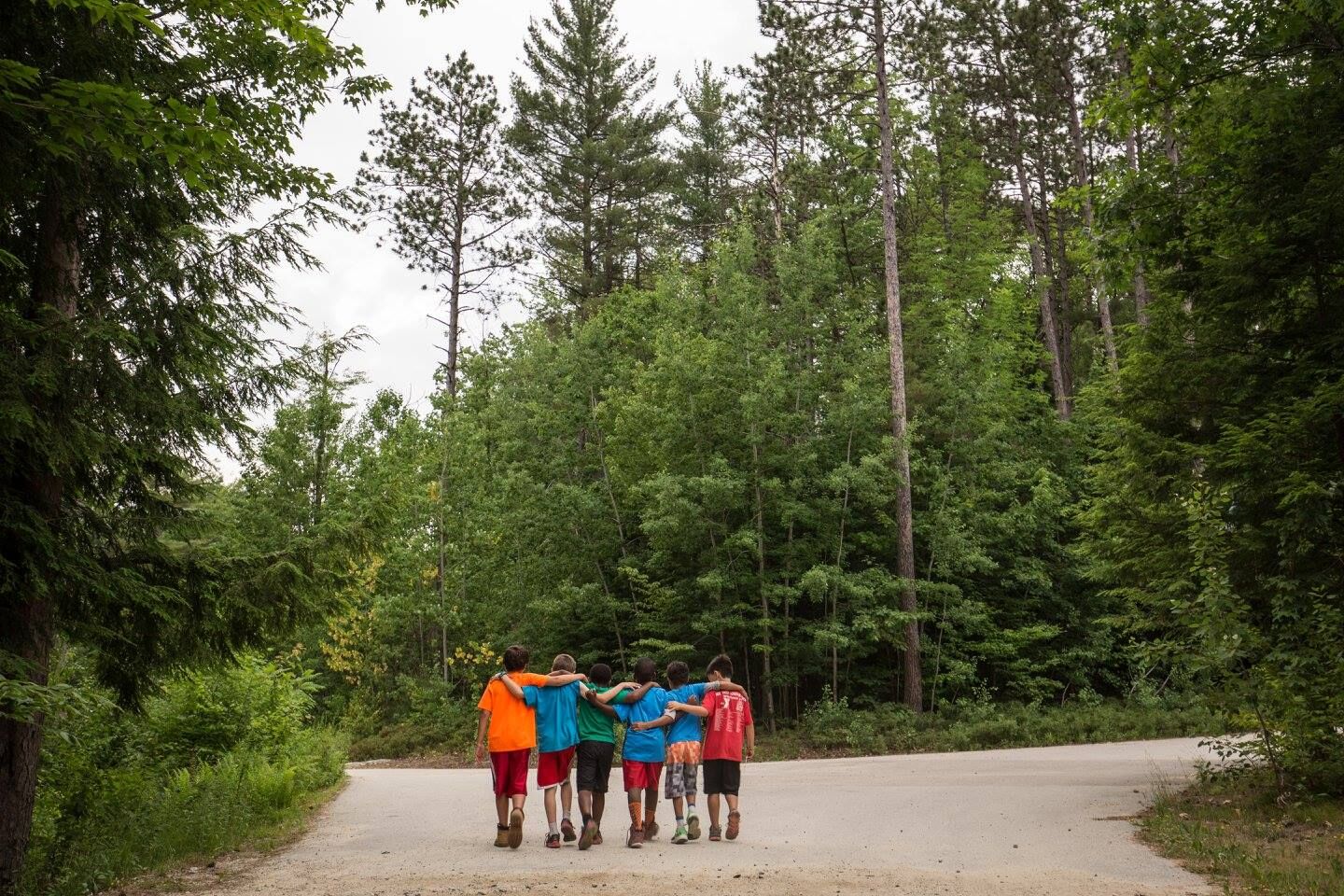 Barbara C. Harris Camp & Conference Center
For over 10 years, ECM has supported the Barbara C. Harris Camp and Conference Center by giving an annual grant to provide scholarships for low-income urban youth to attend summer camp sessions. BCH's program builds upon the opportunities presented by the wonder of God's creation found in nature and the camper's distance from the distractions of everyday life. Based on a "small group approach", BCH is a place where all campers feel accepted, loved and are able to develop authentic friendships. Click here to learn more.